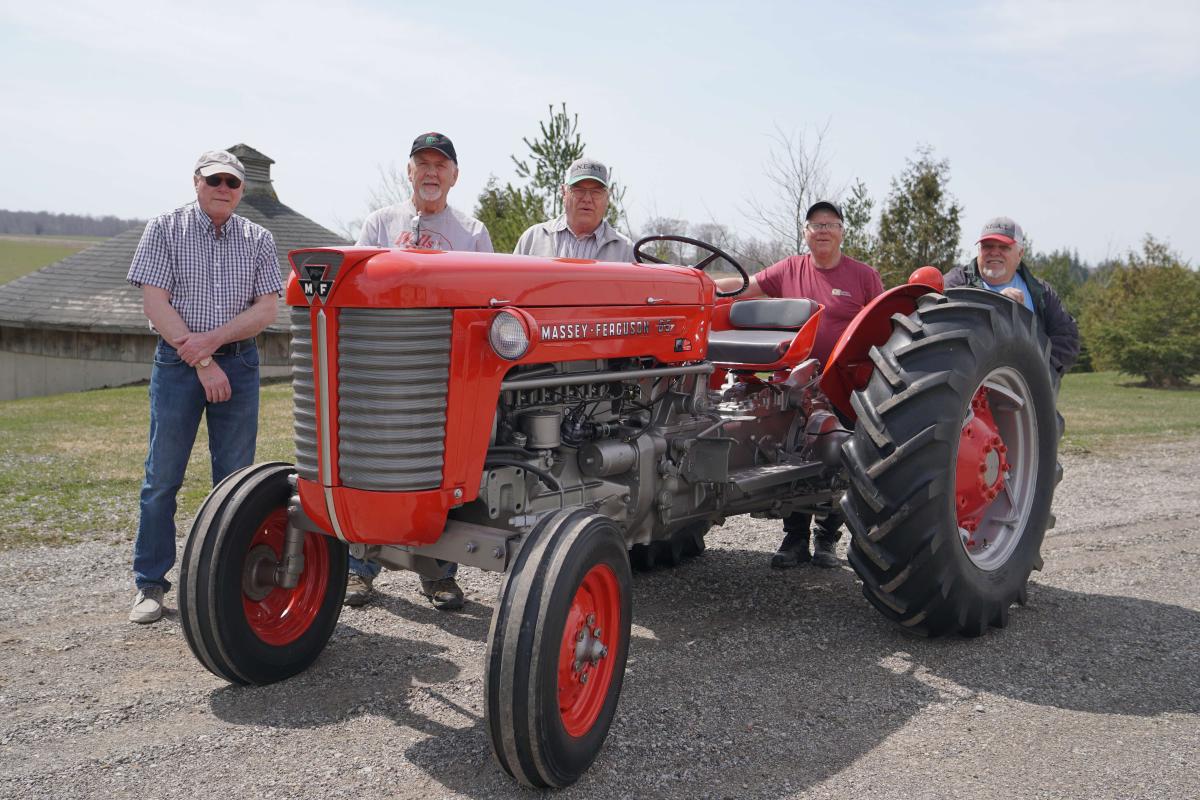 There is nothing more satisfying to the members of the Northeast Hope Antique Tractor Breakfast Club (NEAT) than restoring an old piece of equipment to its former glory.
Since 2001, NEAT has been doing this restorative work, donating over a dozen antique tractors to the New Hamburg Mennonite Relief Sale over the years.
This year's machine is a Massey Ferguson 65 which was actually first released in 1964. Don Kaster donated the tractor to NEAT after selling his farm on the condition that it be auctioned off at the Relief Sale. John Mohr, chair of NEAT, and the rest of the 65 members were only happy to accommodate. A fundraiser breakfast at Steinman Mennonite Church raised over $2,000 which helped cover the cost of parts. John estimates that over 100 hours went into restoring the tractor to being "good as new – actually, better than new!".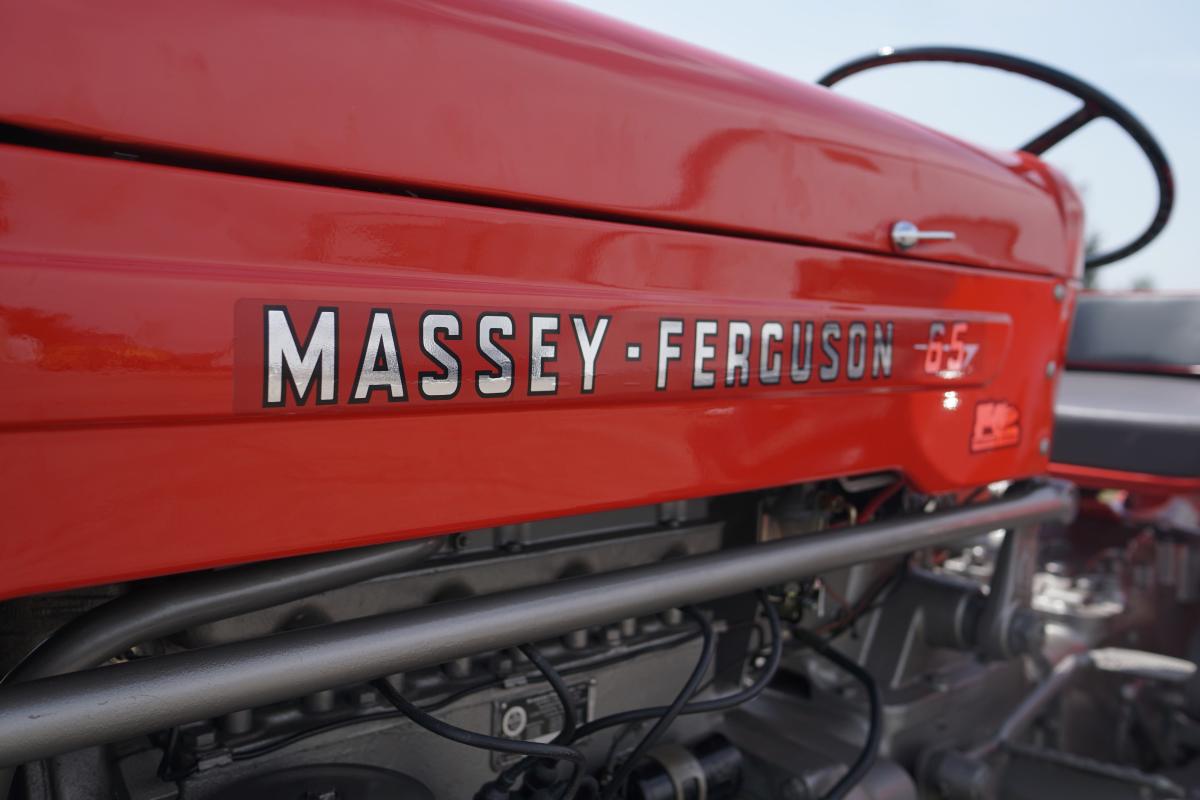 John has a unique connection to this particular Massey Ferguson 65. "I used to work for Massey Ferguson back in the day," recalls John with a chuckle. "When Don was telling me that this tractor came from George Klie's farm in Bridgeport, I thought to myself, 'I know that farm and I know that tractor!'"
NEAT is also contributing a John Deere 2120 from the 1970s. "This one was in pretty good condition," notes John. "It really just needed a tune-up." The John Deere was donated by Tom Melady who was growing up on his family's farm when a tornado came through and ripped up a barn and some sheds. The local Mennonite community came in for a classic barn-raising, rebuilding all the structures that had been lost, and they wouldn't accept a penny of payment. Years later, this is Tom's way of thanking the Mennonites for this act of kindness and mutual aid those many years ago.
"Maybe I'm being optimistic but I'm hopeful the pair could raise $15,000," says John Mohr. "Because it's for a good cause, people are generous."