Many Hands - The Biennial Quilt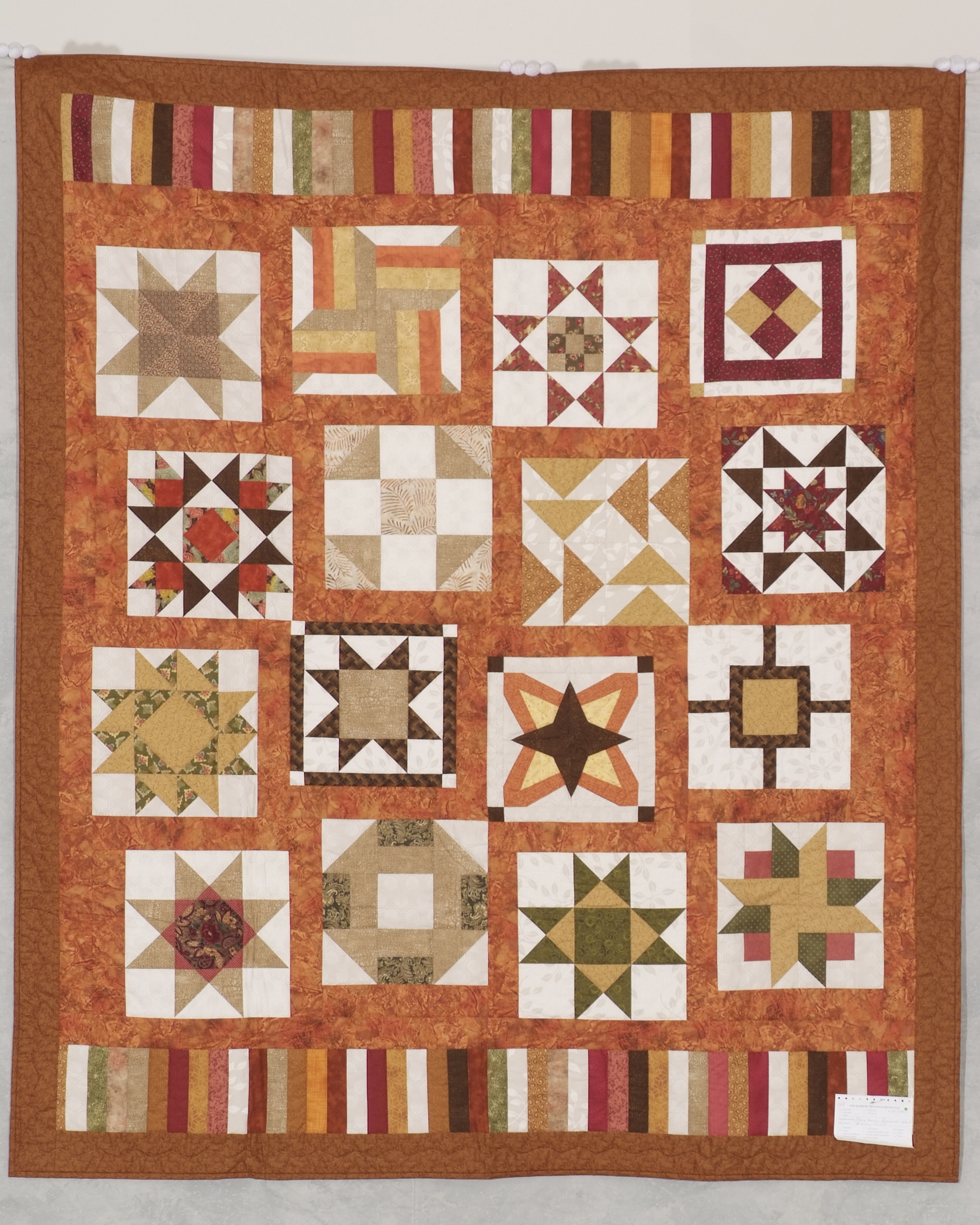 Quilted by:
New Hamburg Thrift Centre
Donated by:
,

Quilters Learning Tour (2016 Biennial Workshops)

Story
In May 2016, representatives gathered in Waterloo for the North American Relief Sale Board Biennial Workshops. The "Quilters Learning Tour" participants were given the opportunity to create a quilt block to be used in the making of a "Biennial Quilt". Hand quilting was completed by volunteers the the MCC New Hamburg Thrift Store. The result is the work of "Many Hands".
Quilting method:
Hand quilted
Primary colours:
Brown, Rust
Batting material:
80%/20% Cotton/poly