Diamond Friendship - In Good Company VII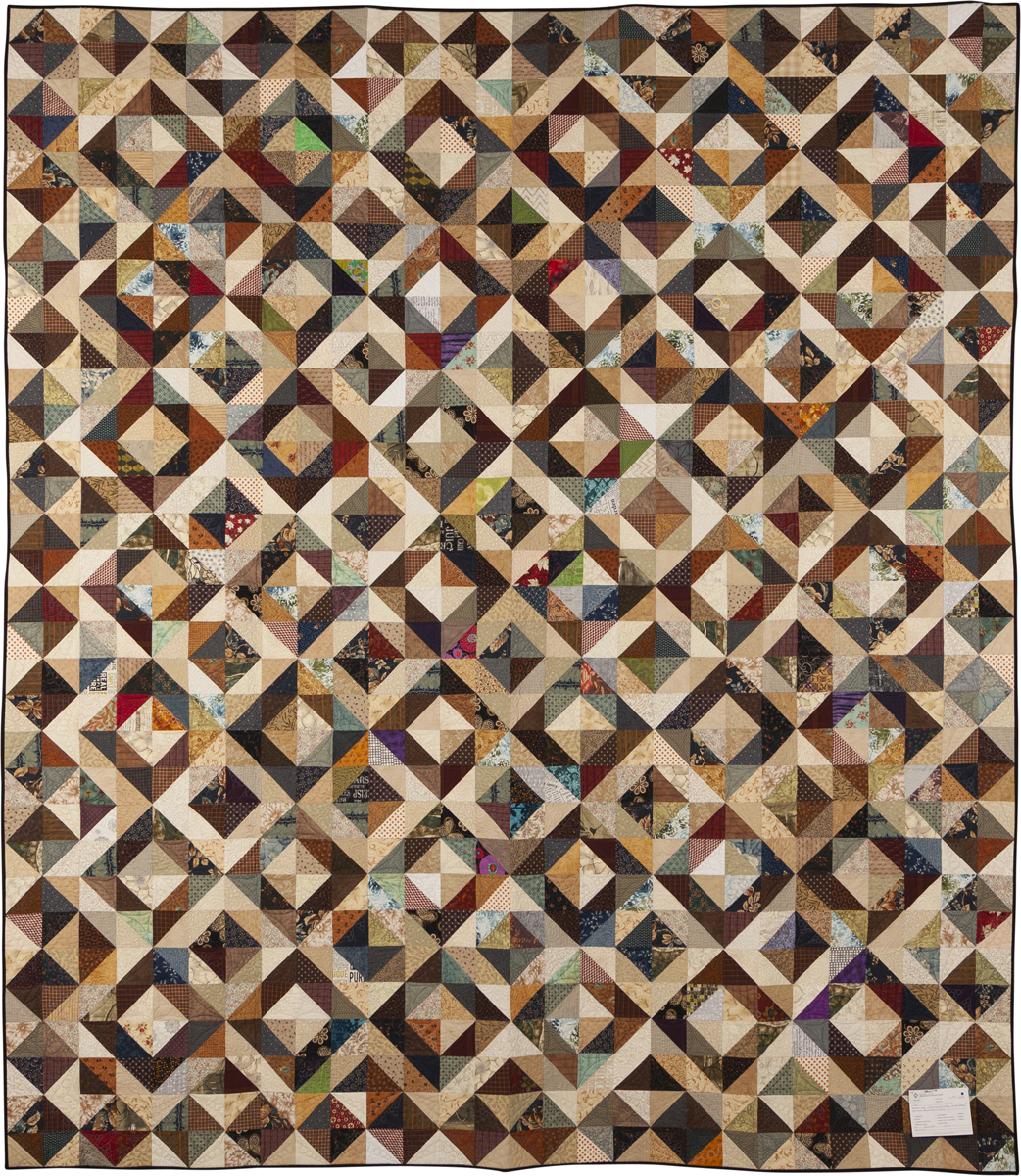 Quilted by:
Maribeth Boshart
Donated by:
,

Doris Erb

,

Pix Martin

,

Maribeth Boshart

Story
Once again, this year, Doris, Pix & myself came together for a weekend of fun, food & fabric at my parents', Paul & Beth Good's.
This year, because we gathered close to the deadline to submit our quilt, we broke tradition and came together with 300 4" square triangles made from each of our stashes. Figuring out the design was the biggest challenge but we settled on this diamond pattern.
I love how our 3 very different tastes in fabric can come together to make a wonderful, cozy quilt. Our friendship is a lot like that too... 3 very different ladies sharing a common love of making quilts and in the process our friendship deepens.
A big thanks to Dad (Paul Good) for putting up with the roaring of machines, random chatter and fabric EVERYWHERE. Your delicious popcorn certainly is welcomed during the flurry of stitches. Also a BIG thank you to mom (Beth) --> your shared love of quilt making and amazing hospitality is second to none.
Quilting method:
Machine quilted
Primary colours:
Multicoloured, Brown, Cream
Batting material:
100% Cotton