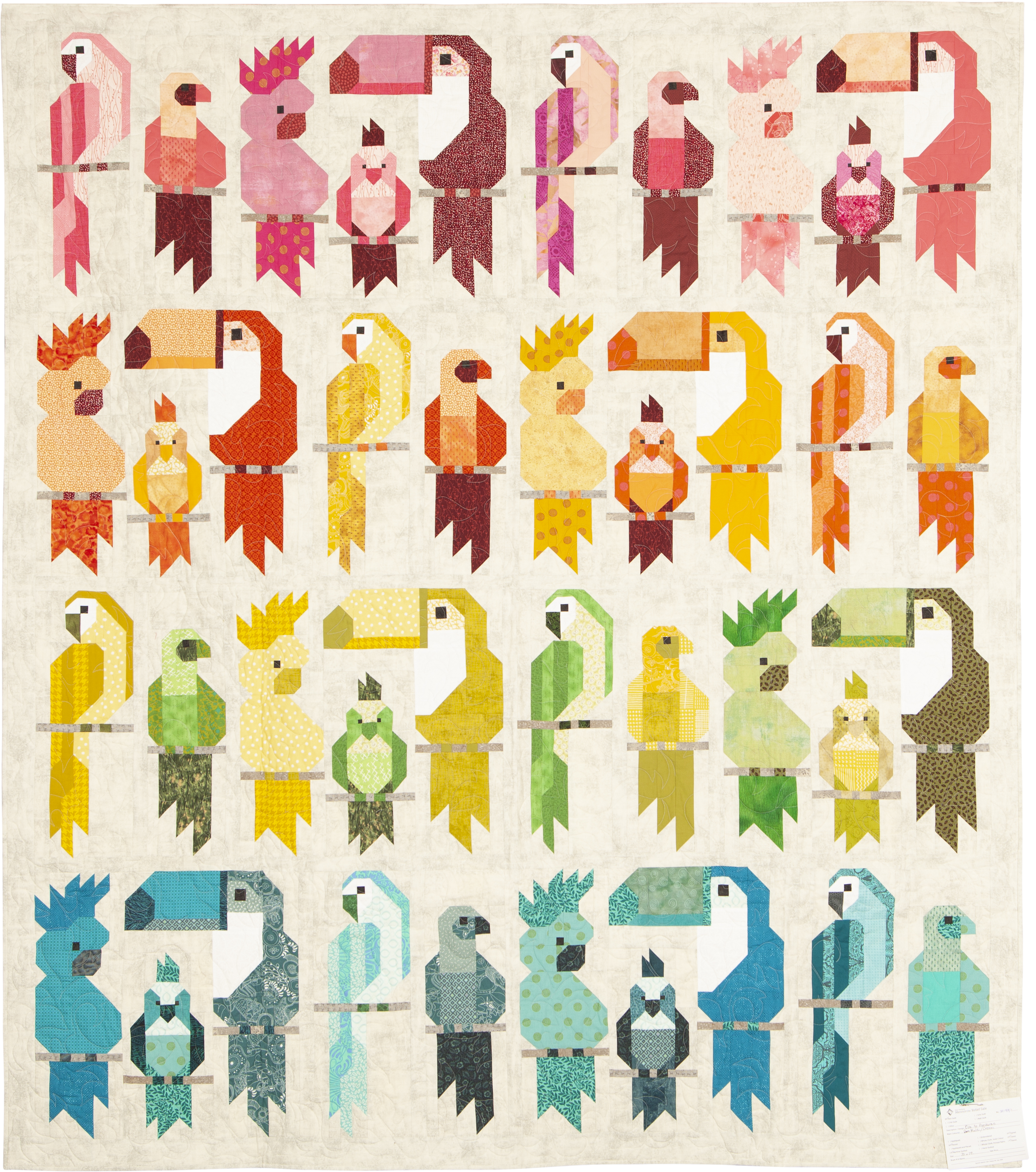 Designed by:
Elizabeth Hartman
Quilted by:
Koren at Quilter's Nine Patch
Donated by:
,

Blossom Zink

Story
We were privileged to travel throughout Honduras when our niece was working in San Pedro Sula for 3 years with MCC. We saw the friendliness, hospitality and resilience of the Honduran people despite years of living with violence, injustice and natural disasters.
We hope that by raising money for MCC through the quilt auction it will contribute in some way to support our neighbors in Honduras and across Central America.
Quilting method:
Machine quilted
Primary colours:
Multicoloured, Cream
Batting material:
80%/20% Cotton/poly