Rose Medallion - Vintage Quilt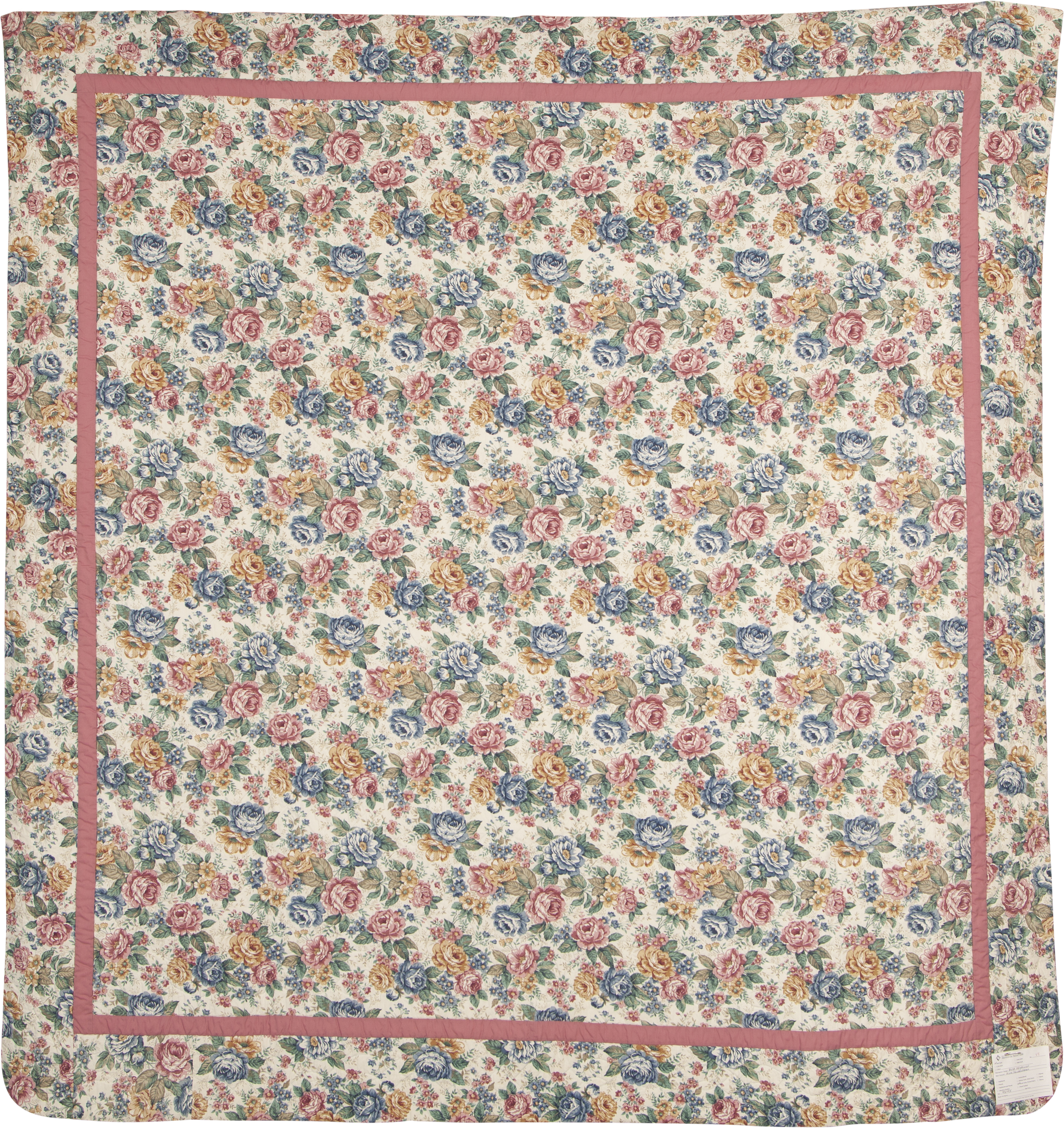 Donated by:
,

Carol Fehrenbach

Story
Mom's energy level was decreasing and therefore she did not piece a quilt for my sister's spare room. Her quilting was still high quality small stitches. My sister downsized and no longer required this quilt that lay on an antique bed in her guest room. We hope it will sell at the Vintage MCC auction so that it will help raise money for relief.
The MCC auction was a cause my mom, Ellen Martin, felt very strongly about and contributed each year she was able. Her gift keeps giving.
We think the quilt is 15 years old.
Quilting method:
Hand quilted
Construction:
Printed Whole Cloth
Primary colours:
Blue, Cream, Pink
Batting material:
100% Polyester